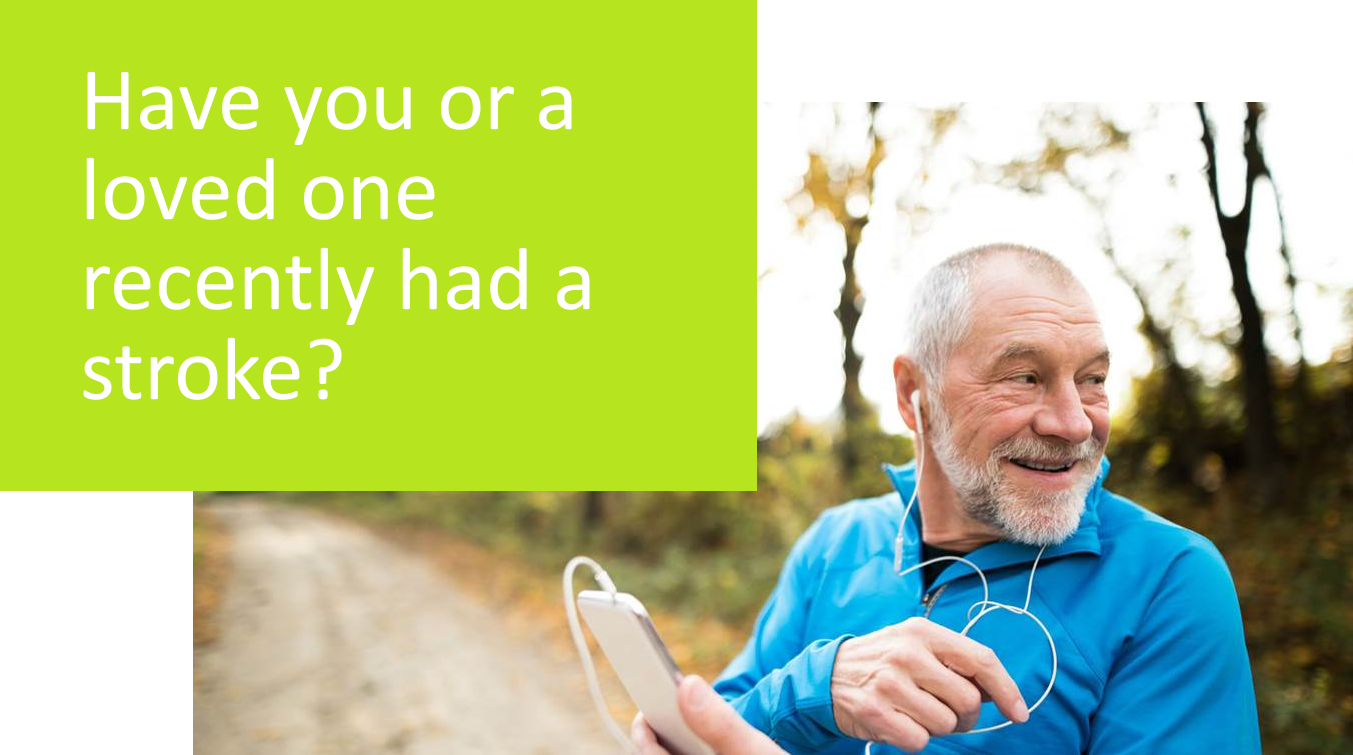 We would love to hear from you.
We are currently studying the effects of two "telehealth" programs (delivered over the phone) designed to help people live better after their stroke.
Interested, or know someone who might be?
Enter your email below, and we'll get in touch!
Alternatively, contact the study coordinator, Cam Clayton, by phone at 604-714-4117 or by
email at camtoddclayton@alumni.ubc.ca for more information.