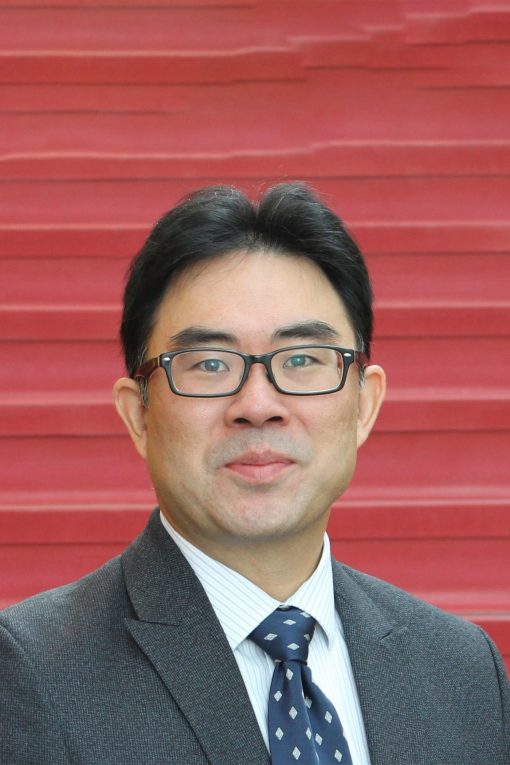 Dr. Brodie Sakakibara is an Assistant Professor in the Department of Occupational Science and Occupational Therapy, and a Research Scientist with the Centre for Chronic Disease Prevention and Management at the University of British Columbia (UBC).
He completed his PhD in the UBC Graduate Program in Rehabilitation Sciences, focusing on health care measurement and theoretical bases of behaviour change among people with mobility disability. He completed postdoctoral research fellowships at the Rehabilitation Research Program and Simon Fraser University focusing on chronic disease self-management after stroke and cardiovascular disease, and alternative models of health/rehabilitation service delivery.
His current research focuses on:
– Chronic disease self-management and prevention, with a particular interest in the secondary prevention of stroke, cardiovascular disease, and multimorbidity.
– Telehealth, with a particular interest in the delivery of chronic care health services and supports using accessible technologies
– Measurement of chronic disease self-management and prevention outcomes
– Complex behavioural intervention development and clinical trial methodologies
– Participatory and patient-oriented research.