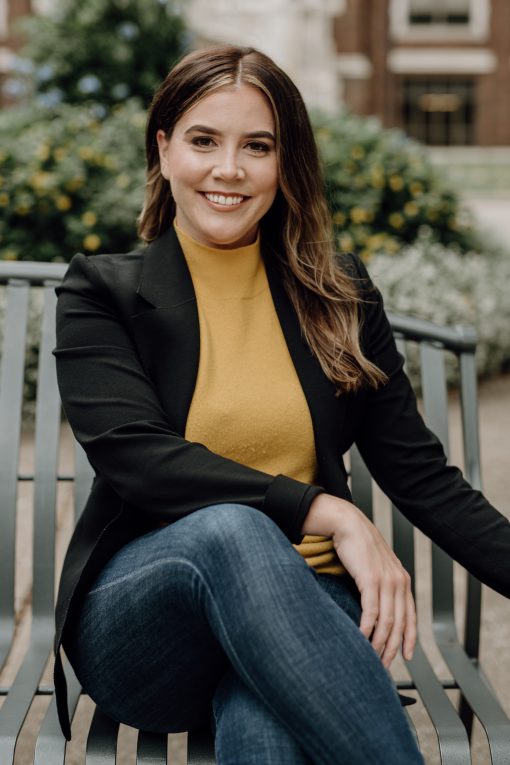 Dr. Molly Cairncross is an Assistant Professor in the Department of Psychology at the Simon Fraser University and Affiliate Researcher at the BC Children's Hospital Research Institute.
She completed her PhD in Clinical Neuropsychology at the University of Windsor in 2019 focusing on telehealth applications of mindfulness-based interventions. She completed a postdoctoral research fellowship at UBC focusing on prognosis and treatment of concussion, with particular interest in the applications of mindfulness-based interventions in this patient population.
In her current work, Dr. Cairncross uses quantitative and qualitative research methods, as well as patient-oriented approaches, to help understand why some individuals recover more slowly from concussion and develop accessible tech-based behavioural interventions to improve patient outcomes.
Learn more about Dr. Cairncross