Persistent symptoms after a concussion?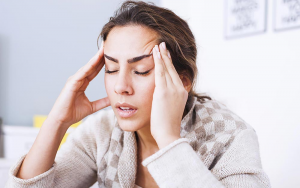 Researchers from the University of British Columbia are studying how people recover from concussion and patient characteristics associated with persistent symptoms after concussion. Participation involves attending two individual sessions at the Rehab Research Lab at GF Strong Rehab Centre (4255 Laurel St) and keeping an activity diary. Participation is completely voluntary. There is no cost.
You may be eligible if you:
Are 18 to 69 years old.
Had a concussion 1 month – 3 years ago.
Have at least 3 ongoing symptoms.
Are fluent in English.
If you are interested and think you might be eligible to participate, please contact the study coordinator:
Tasha Klotz | tasha.klotz@ubc.ca | 604-734-1313 ext 2316