The theme of the Inaugural 2023 INCREASE BC conference is "Revolutionizing rehabilitation through collaboration." INCREASE BC is a collaborative initiative between the UBC Division of Physical Medicine and Rehabilitation, Rehab Research Program, Vancouver Coastal Health Research Institute (VCHRI), and the UBC Rehabilitation Sciences Executive Committee.
Wednesday, April 26th, 2023
8:30am – 5:30 pm PDT

08:30-16:15 Conference Presentations
Chan Centre Auditorium, BC Children's Hospital

16:30-17:30 GF Strong Professorship Lecture
GF Strong Rehabilitation Centre
Event Opening Remark

Oral Presentation #1
Poster Presentation #1
Lunch time Keynote Speaker – Dr. Carol Clark
Oral Presentation #2
Poster Presentation #2
Oral Presentations #3
Afternoon Keynote Speaker – Dr. Gerard E. Francisco
Closing Remarks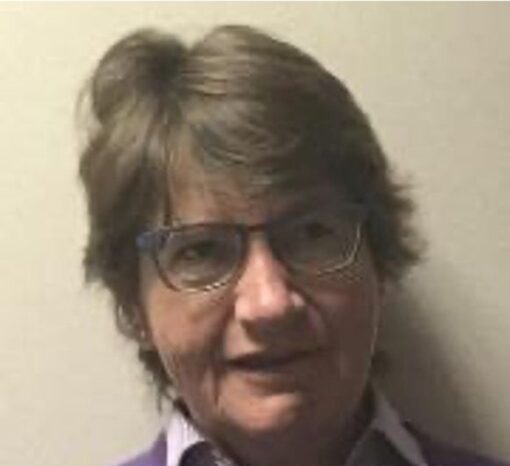 We are honoured to present Prof Carol Clark as our keynote speaker to open the INCREASE BC conference. Prof Clark is a professor of Physiotherapy at Bournemouth University, UK and is affiliated with the Department for Rehabilitation and Sport Sciences, Faculty of Health and Social Sciences. She is a champion of interdisciplinary collaborative care. Her research involves the use of digital tools and behavioural theories to enhance rehabilitation, balance, and exercise adherence. Her research is aimed at improving the holistic health of populations to ensure that healthy levels of physical activity are maintained throughout a person's lifetime.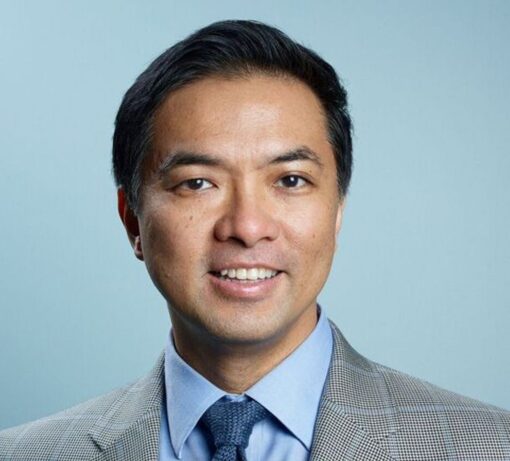 This year we are honoured to have Dr Gerard E. Francisco give the inaugural G.F. Strong Professorship lecture. Dr Francisco is Chairman and Professor in the Department of Physical Medicine and Rehabilitation at McGovern Medical School at the University of Texas Health Science Center in Housting (UTHealth). Dr Francisco is the Director of the UTHealth  Motor Recovery Lab at TIRR and the TIRR Memorial Hermann Spasticity Treatment and Research Center (S.T.A.R.). He is the principal investigator in research including robotic therapy in persons with incomplete spinal cord injury and intrathecal baclofen and botulinum toxins for spasticity. 
Thank you so much for submitting the abstracts. The abstract submission portal has been closed. Please wait for further notice.
Registration is open to researchers, rehabilitation clinicians, physicians, students, and anyone interested in rehabilitation science and research. 
Click HERE to save your spot and receive latest event updates.
This will be an accredited Section 1 Maintenance of Certification Program (MOC) Royal College of Physicians and Surgeons of Canada and approved by the University of British Columbia.